Welcome to The Genzo Universe   This is a fictional universe representing the realm of Genzo starting With Arata Fighters, Moonlight Descent, Into the Unknown and Vanquish the forsaken realm.. But there will be other series following in the timelines.
So please do not vandelize the site
All the characters are fictional.
Welcome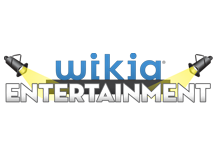 Hi, welcome to Battling Trio Wiki! Thanks for your contributions.
Here's a wiki tip for you -- you can sign your name on discussion pages by typing ~~~~ which automatically adds your signature and the date.
Check out the FAQ for more tricks.
Please leave a message on my talk page if I can help with anything!

https://gylescentral.fandom.com/wiki/MediaWiki:Wiki-navigation
Community content is available under
CC-BY-SA
unless otherwise noted.